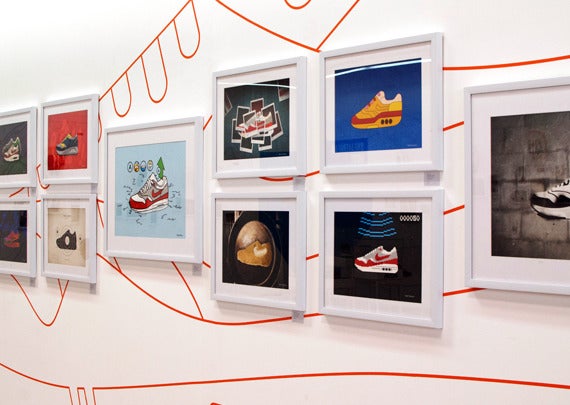 Archival Art Print (unframed)
$

55.00

18 x 24 Archival Giclee print. Amazing color printed on warm white, 100% cotton, smooth fine art surface. Print arrives well protected in a cardboard tube. You can view all prints in the gallery or download this pdf to choose your print and get your image name/code. Select any of the 100 prints by using the drop down below.

Images will be produced and shipped directly from the printer. Prints take approximately one week to produce. Shipping will be added at checkout. Orders within the US will be shipped Priority (2-3 day). International orders will be shipped USPS First Class mail which can take 2-4 weeks depending on your location and mail system speed.